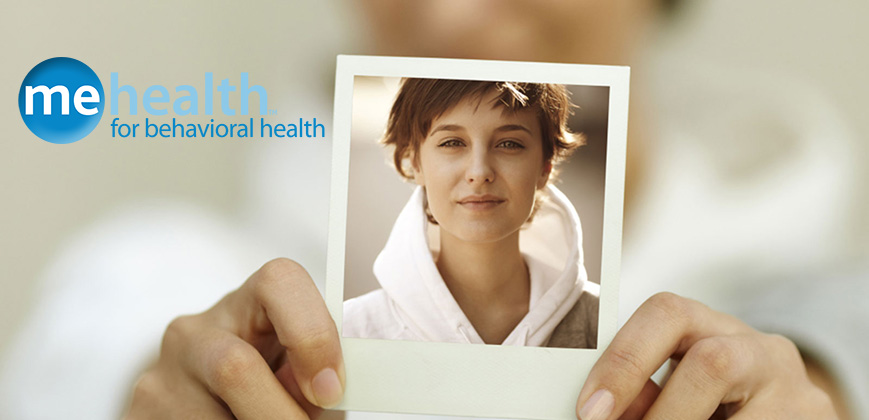 New – Software for Managing and Monitoring Your Patients with Behavioral Health Conditions
mehealth™ for behavioral health is an easy-to-use online tool for the management and monitoring of patients with behavioral disorders including schizophrenia, depression, bipolar disorder, anxiety and schizoaffective disorder.
This unique tool gives the clinician easy access to an intuitive summary of the patient's longitudinal status in multiple domains, organised by treatment. This enables progress and the impact of intervention to be rapidly assessed, and treatment adjusted accordingly, so providing better and more individualized care.
For monitoring outside the clinic, the patient can self-assess using the mehealth for behavioral health app (currently available on Apple iPhone and iPad). The app is configurable; at pre-determined intervals the patient answers questions selected by the physician. Results are incorporated into the physician web-portal.
Forensic psychiatry/Correctional mental health care
Demonstrating the longitudinal impact of interventions is critical in correctional/forensic and secure settings. Beyond reporting requirements, decisions to move patients to more or less secure facilities have particularly important safety and budgetary implications and require solid supporting evidence. The necessary data is not easy to obtain and cannot be accurately collected retrospectively. mehealth provides decision support and longitudinal monitoring that is very well suited for this intensive care environment. Know what's happening with your patients who need the closest care.
Who's it for?
mehealth for behavioral health is designed for both psychiatrists and primary care physicians
who are treating patients with any of the covered conditions.
Benefits
Using mehealth for behavioral health can result in significant benefits for the patient, the physician and the payer:
More efficient use of the physician's time
Faster and more effective treatment that reduces treatment costs
Easier long-term monitoring and assessment of patients
Achievement of specific performance measures
More accurate billing
Results
Improved assessment and treatment process
Optimized clinical outcomes
Reduced impact of co-morbid health conditions
Visibility of predictors
Visibility of weak points in patient care
Cost savings for the payer or public health system
Outcomes
Improved health outcomes
Better public health
Reduced healthcare burden
Reduced costs
Download Brochure for Hospitals | Download Brochure for Forensic & Correctional use | Request a Demo
Using technology to improve behavioral health care
Mental health care is poorly funded and patients are often inadequately treated. Sub-optimal care is associated with a significant personal, health and societal burden, exacerbated by crisis admissions, self-harm and other emergencies. It would be better if such extreme situations could be predicted and avoided.
As a clinician, a provider organization or a healthcare payer, better metrics enable better care. "You can't manage what you don't measure."
Most of us now carry a smartphone, and there are many health apps available – but almost all are for physical health, diet and exercise. mehealth is committed to using technology for the benefit of those suffering from mental health conditions.
We offer a way to cost-effectively monitor patients, collecting and analyzing their data to inform clinical decisions.
Get involved
mehealth for behavioral health is live. We're recruiting physicians and healthcare provider organizations to partner with us to help shape the product and the clinical use environment.
If you would like to join us or learn more please contact us.