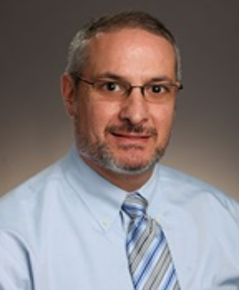 Jeff Epstein, Ph.D. is an Endowed Chair and Professor of Pediatrics in the Division of Behavioral Medicine and Clinical Psychology at Cincinnati Children's Hospital Medical Center with a joint appointment in the University of Cincinnati Department of Psychology. He is also the Director of the Cincinnati Children's Center for ADHD. He earned his doctorate in clinical psychology from State University of New York at Stony Brook and completed a clinical internship at the Medical University of South Carolina. Dr. Epstein is a licensed psychologist whose research and clinical work focus on the diagnosis and treatment of ADHD and other psychological disorders originating in childhood. He is a co-investigator on the Multimodal Treatment Study of Children with ADHD (MTA). He has published numerous empirical papers on a variety of ADHD-related topics. Much of his empirical research has concentrated on ADHD-related cognitive deficits and the promotion of the evidence-based ADHD care in community settings.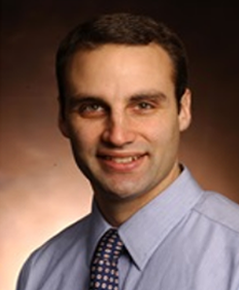 William B. Brinkman, MD, MEd, MSc, is the Carl Weihl Professor of Pediatrics and Director of the Division of General & Community Pediatrics. Dr. Brinkman leads a diverse, talented, multidisciplinary team who share a passion and commitment to transform the delivery of primary care and improve population health through exceptional clinical programs, high-impact clinical and translational research, innovative educational programs, and effective academic and community partnerships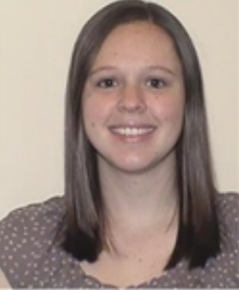 Caitlyn Clark, BA, is research coordinator at Cincinnati Children's Center for ADHD for an NIH-funded R01 aimed at the nationwide dissemination of mehealth for ADHD to improve the quality of ADHD care among community-based pediatricians. Caitlyn is also program coordinator for Cincinnati Children's Summer Treatment Program (STP), an evidence-based summer program for children with ADHD, founded in 1980 by William E. Pelham, Jr., Ph.D.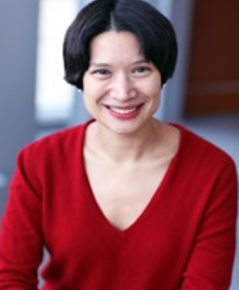 Tanya Froehlich, MD, MS, is a developmental-behavioral pediatrician whose research focuses on attention-deficit/hyperactivity disorder (ADHD). Her publications have investigated the prevalence of ADHD, ADHD medication use, and preschool psychotropic medication use. She also studies the contribution of environmental exposures (e.g., lead, tobacco, and pesticides) to ADHD etiology, and has served as co-investigator on a National Institute of Environmental Health Sciences R01 grant examining the effects of pyrethroid pesticide exposure on ADHD symptoms. In addition, Dr. Froehlich is working to identify predictors of ADHD medication response and received a National Institute of Mental Health (NIMH) K23 Award to investigate this topic. Currently, she is the principal investigator on a NIMH-funded R01 aimed at characterizing effects of abrupt methylphenidate discontinuation, including evaluating genetic and phenotypic moderators of effects.