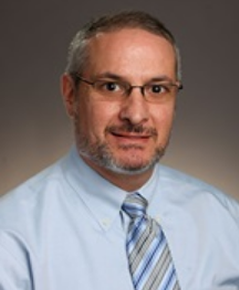 Jeff Epstein, Ph.D. is an Endowed Chair and Professor of Pediatrics in the Division of Behavioral Medicine and Clinical Psychology at Cincinnati Children's Hospital Medical Center / University of Cincinnati. A licensed psychologist whose research and clinical work focuses on the diagnosis and treatment of ADHD, Dr. Epstein is Founder and Director of the Cincinnati Children's Center for ADHD. The Center for ADHD is one of the largest centers in the country devoted entirely to improving the care of children and adolescents with ADHD, offering individual patient diagnostic and treatment services, ground-breaking therapy groups to address behavioral and academic issues, and a state-of-the-art ADHD summer treatment program. The Center for ADHD is also one of the leading ADHD research centers in the nation, with the team currently working on more than 12 federally funded research studies as well as multiple studies with alternative funding sources, primarily focusing on developing new and innovative ways to understand, evaluate and treat ADHD. Dr. Epstein's research on ADHD has been continuously funded by the NIH for over two decades. He has published over 130 research articles related to ADHD, many of which focus on promoting evidence-based ADHD care in community settings.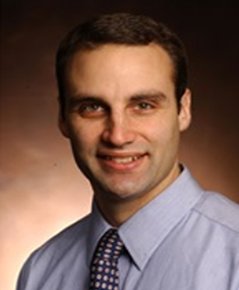 William B. Brinkman, MD, MEd, MSc, is the Carl Weihl Professor of Pediatrics and Director of the Division of General & Community Pediatrics. Dr. Brinkman leads a diverse, talented, multidisciplinary team who share a passion and commitment to transform the delivery of primary care and improve population health through exceptional clinical programs, high-impact clinical and translational research, innovative educational programs, and effective academic and community partnerships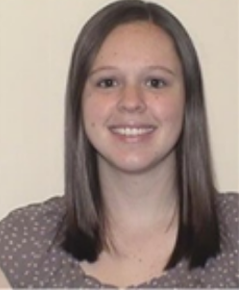 Caitlyn Clark, BA, is research coordinator at Cincinnati Children's Center for ADHD for an NIH-funded R01 aimed at the nationwide dissemination of mehealth for ADHD to improve the quality of ADHD care among community-based pediatricians. Caitlyn is also program coordinator for Cincinnati Children's Summer Treatment Program (STP), an evidence-based summer program for children with ADHD, founded in 1980 by William E. Pelham, Jr., Ph.D.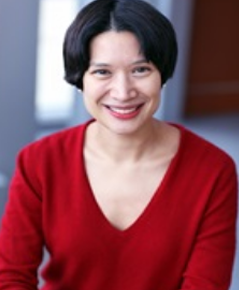 Tanya Froehlich, MD, MS, is a developmental-behavioral pediatrician and an ADHD clinical specialist and researcher. She is a member of the Board of Directors for the Society for Developmental and Behavioral Pediatrics and for the American Professional Society of ADHD and Related Disorders who strives to improve ADHD care in numerous ways. Dr. Froehlich currently serves on national ADHD clinical practice guideline development committees for both the American Academy of Pediatrics and the Society for Developmental and Behavioral Pediatrics. She co-chaired the committee which developed the American Board of Pediatrics ADHD-related Part 2 Maintenance of Certification module. In addition, Dr. Froehlich has provided consultation to the Centers for Disease Control and the U.S. Office of the Inspector General regarding ADHD care, research needs, and clinical considerations. Furthermore, she has provided continuing medical education seminars and workshops on ADHD care at regional, national, and international conferences.